About Southland Fuel Injection & Turbocharging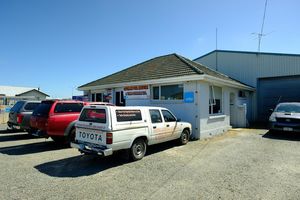 Brian Dunick has owned SF&T since 1998 and has a team with over 100 years of mechanical experience between them. They are willing to share their knowledge and give advice. Brian says, "we treat people fairly and get them on the right track even if we don't get the business."
Brian and his team have the knowledge and expertise to solve just about any diesel, turbocharger or fuel injection problem. You can count on them to listen carefully, find out what's going on and then get it sorted.